Chiropractor Katie Costianis D.C.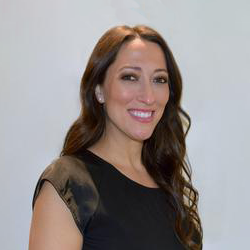 Dr. Katie founded Pure Health Chiropractic in Oak Park in 2010. She chose this location because she grew up here and loves the community. She currently treats over 150 patients a week, helping them to feel and live better with natural chiropractic care. She is passionate about sharing the benefits of proactive care with people and their families so they feel empowered to make informed decisions about their health. Dr. Katie is excited to meet you and your family!
Dr. Katie is excited to help people live happy healthy lives! She knows that there is a lot of confusing health information out there, and is passionate about educating her patients so they can make safe and healthy decisions. She knows that health and healing come from within, and she helps restore the body's natural state through gentle chiropractic adjustments. She believes the most important thing is getting you back to the full active life that you enjoy, and then keeping you that way!
Dr. Katie grew up right down the street in River Forest. She suffered from daily headaches as a child, and after visiting many different specialists ended up at a chiropractor. He examined her and explained how her headaches were coming from her neck being out of alignment. He gave her her first spinal adjustment and her headaches improved steadily from that day forward. This was the day that changed the course of her future. She knew then that she wanted to become a chiropractor and help change other people's lives.
She attended Oak Park River Forest H.S. and then went on to the University of Iowa where she graduated in 2004 with a bachelor's in Health Promotion and Exercise Science. In 2009 she graduated from the National University of Health Sciences in Lombard IL with a doctorate in Chiropractic.
Dr. Katie is a board-certified chiropractor and has advanced training in rehabilitation and Mckenzie Mechanical Diagnosis and Therapy. She cares for the whole person and looks beyond the symptoms and into the cause of illness. Most people feel they make significant progress towards their goals of health and wellness and wish they had come in sooner!
Dr. Katie is married to her husband Eliot. They live in the south loop with their daughters Sia and Raphaelle. In her spare time she enjoys traveling, reading, yoga, dancing, spending time with family and friends, and constantly educating herself and deepening her chiropractic skills. She aspires to help as many families as possible enrich their lives with chiropractic.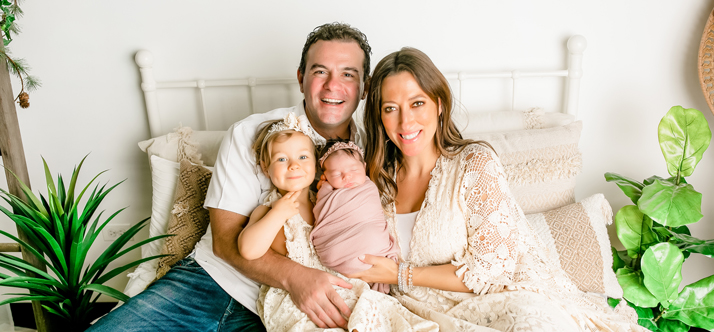 OFFICE HOURS
---
Monday
9:30am - 12:00pm

---
Tuesday
3:00pm - 6:00pm
---
Wednesday
Closed
---
Thursday
3:00pm - 6:00pm
---
Friday
Closed
---
Saturday
Closed